We are a full time, full service operation dedicated to providing our clients with custom pieces of wildlife artistry that commemorates their hunting adventures and displays their trophies in all of their natural beauty and grace.

We have been in operation since 1995 and hold both state and federal licensing. In 2006 we began construction on our new studio, which opened January 2007. This new modern-facility has enabled us to better fill the needs of our growing clientele. We have a large modern showroom, which displays several trophies from around the world. Our showroom is a gallery for the type of artistry we here at Young's Wildlife create.

Please take a look at our site to find out more about our business, such as meeting our family, looking at our gallery, our competition awards and our pre-hunt and shipping information. You may also visit our studio online or make an appointment to visit one on one with us. And feel free to email us with any questions.
Our Gallery of Work
We warmly invite you to see many samples of species from all over the world. We take great pride and are proud to share it with you.
Awards & Competitions
Young's Wildlife has competed heavily in the taxidermy arena. Take a look at a view of our accomplishments
General Information
Take a trophy of a lifetime is exciting! we are here to help with preparation and the process from woods to wall.
An overview of some of the work at Young's Wildlife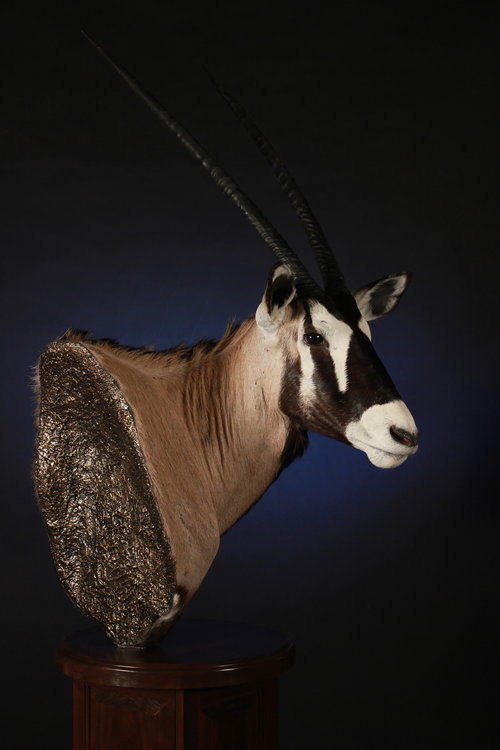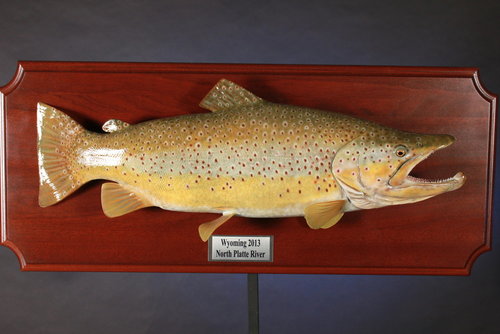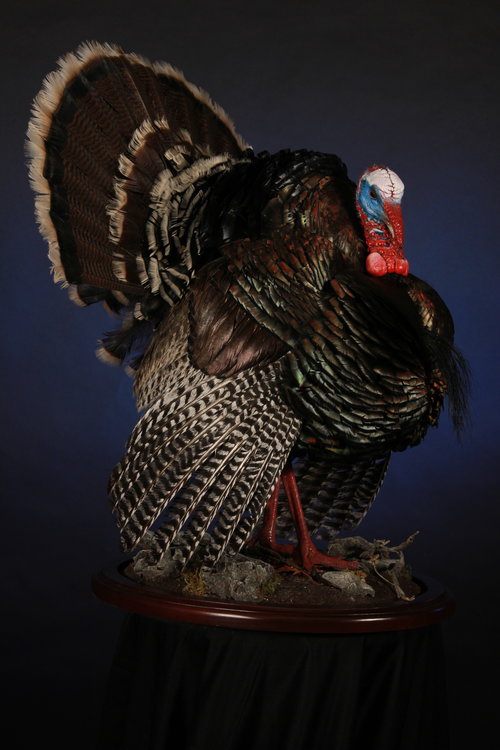 Have a question? We are here to help you!